Dear Manager,
This is Sarah from CNBM, China, we are manufactory for non woven fabric, including needle punched fabric and spunbondednon woven fabric.
Our fabric have widely application, they could be used in mask, protective suits, construction, agriculture, etc.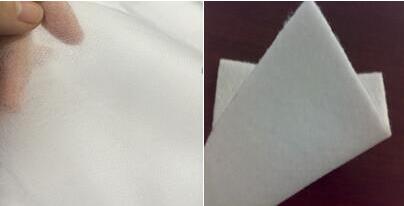 So if you are interested, I would like to offer more details for your reference.
Waiting for your reply.
Best Regards,
Sarah
Exporting Dept.
xunpan@okorder.com
Should you refuse to receive this service, click
unsubscribe at any time.